Camping consists of many different adventures, including long trips across the wilderness with barely a backpack, to luxury tree houses on a cliff. People have many different ideas when it comes to camping. Whether it is only an overnight stay immersed in nature or a weekend trip, the type of camping you choose depends on your personal choices.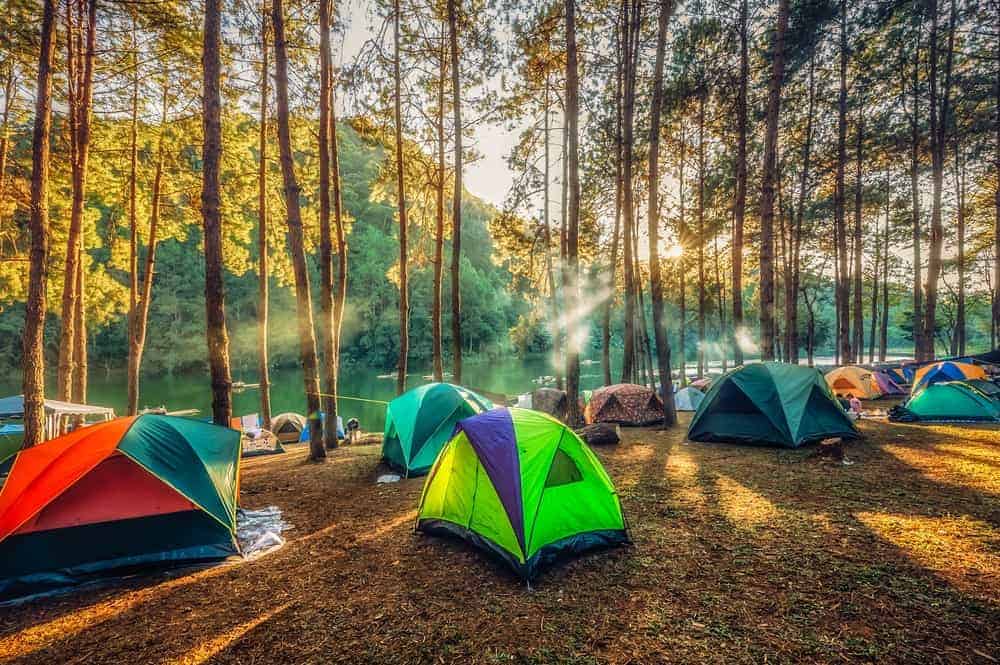 Camping is great for outdoor enthusiasts who want to get away from the chaos of the city towards a more peaceful and serene environment. Camping trips also make for great bonding experiences for families and give people a chance to interact with nature in a unique way.

There are many different types of camping you can choose from for your next trip. Here are some of the most common ones that you should take the time to explore.
Tent Camping

Tent camping is one of the most common and basic kinds of camping. All you need to do is head off into the countryside and pitch a tent. You can sleep there for one or more nights, as you prefer. You can stay on campsites or venture into the wilderness or beaches.

This is a really good option for families who have kids. It allows the children to experience and learn about nature, as well as how to respect it. It also allows the family to bond together and learns to share work. Even the smallest children can be assigned responsibilities so that it is more fun for everyone involved.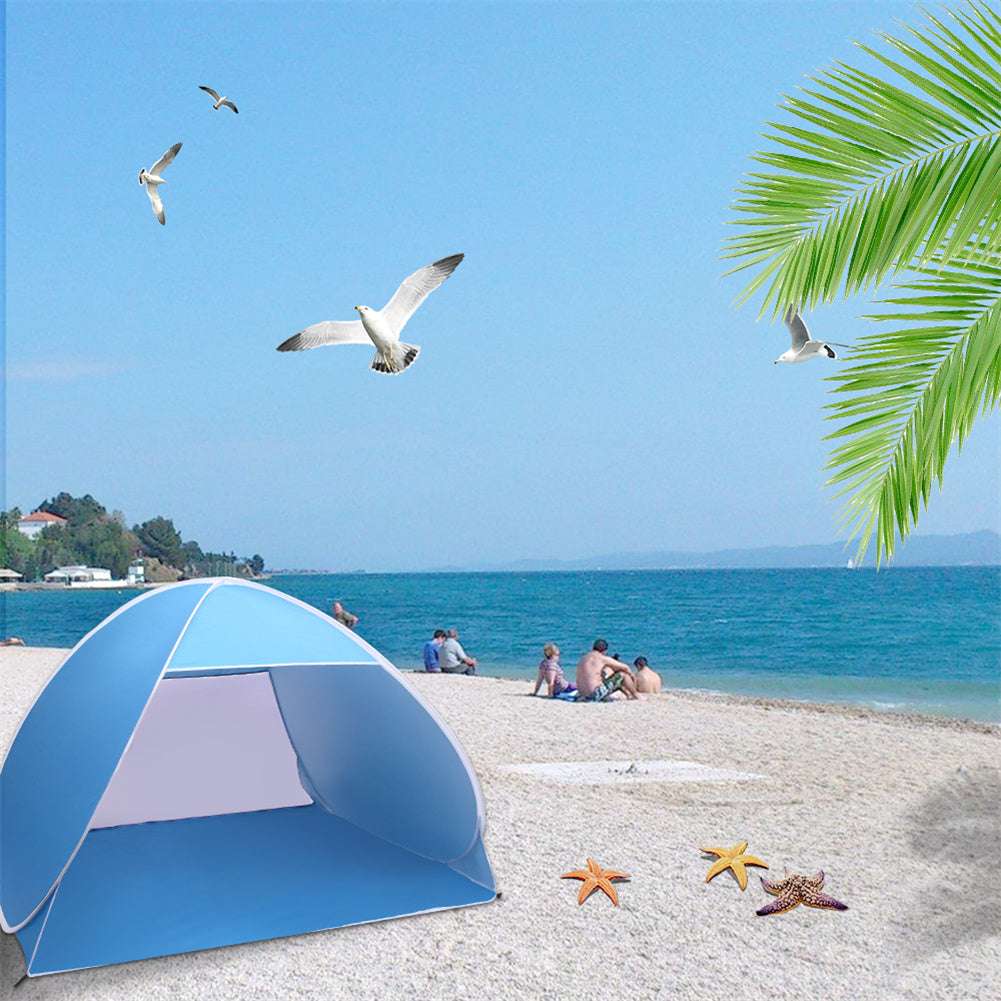 Choosing where to pitch the tent is also important since it can have a huge impact on your comfort while sleeping. The tent should be pitched on flat ground without any debris, rocks, or roots. You should also take into consideration where the water will go if it ends up raining. You should try to avoid areas where water will start collecting in a puddle. It can become hazardous in heavy rainfall to pitch tents in gullies.

One of the best pleasures of tent camping is the whole process of preparing food in the fresh air. Surrounded by nature, cooking on an open fire can make the food taste even better. However, you should be careful to dispose of the food and waste properly since the smell can attract animals. It is also important not to leave any trash in the wilderness.
Winter Camping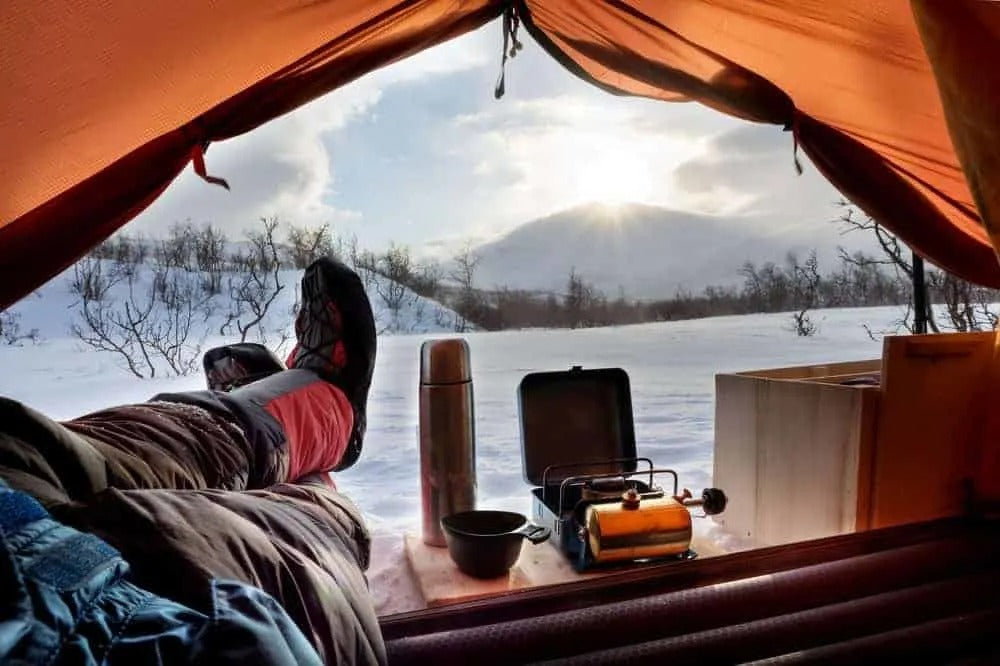 Winter camping is a great opportunity to explore and enjoy the beauty and peacefulness that pristine winter wonderlands can provide. During winter camping, you don't have to deal with irritating bugs and crowds. You can enjoy mountain climbing and gorgeous snowy sunsets.

With proper planning, you can also do some other activities like backcountry skiing, snowshoeing, and snowboarding. The untouched snow can be a really amazing memorable experience for you as a camper. The most important thing that you have to focus on is to find a way to stay warm during the trip.
Work Camping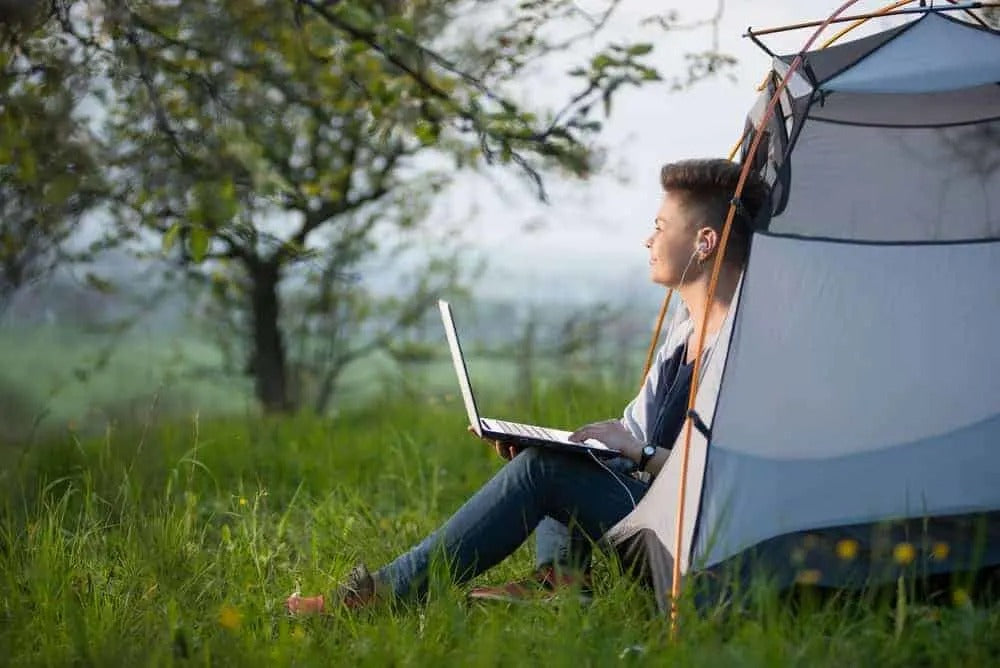 Campers sometimes have to blend work and camping. Many travelers who live through freelance work while exploring the wilderness may have to utilize this sort of camping. Individuals seeking work in fields related to camping are compensated by certain services on the campsites such as water, electricity, Wi-Fi, and sewer hookups.

At the end of the day, there are many different types of camping. It all depends on your individual taste and preference as to which you choose to go on. If you are planning a trip camping, make sure that you are fully prepared with all the essentials that you may need during the trip. This will ensure that you have a fun time no matter which type of camping you are going for. Remember to respect the land. Happy camping!